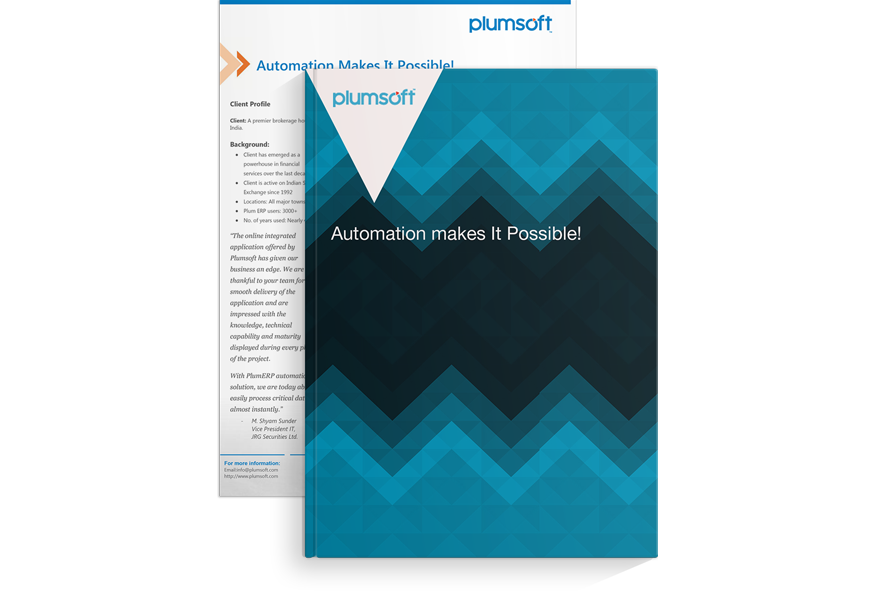 Automation Makes It Possible! – JRG Securities
The online integrated application offered by Plumsoft has given our business an edge. We are thankful to your team for smooth delivery of the application and are impressed with the knowledge, technical capability and maturity displayed during every phase of the project.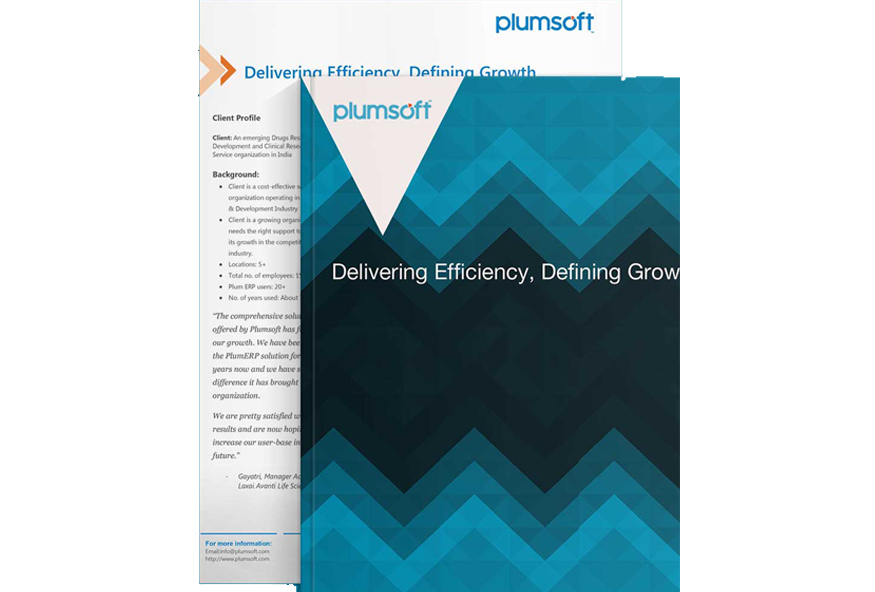 Delivering Efficiency, Defining Growth – Laxai Avanti
The comprehensive solution offered by Plumsoft has fueled our growth. We have been using the PlumERP solution for over 7 years now and we have seen the difference it has brought to our organization.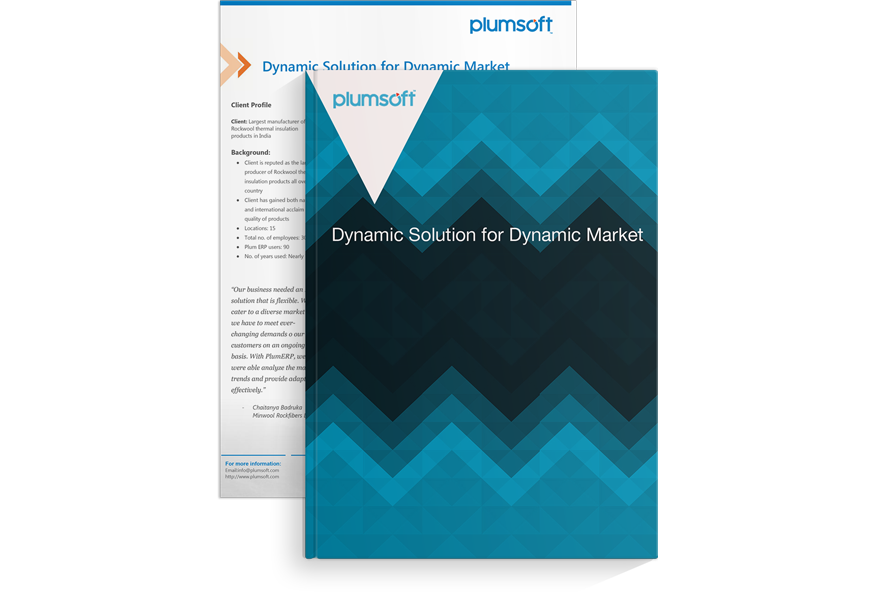 Dynamic Solution for Dynamic Market – Minwool Rockfibers Ltd
Our business needed an ERP solution that is flexible. We cater to a diverse market and we have to meet ever- changing demands o our customers on an ongoing basis. With PlumERP, we were able analyze the market trends and provide adapt effectively.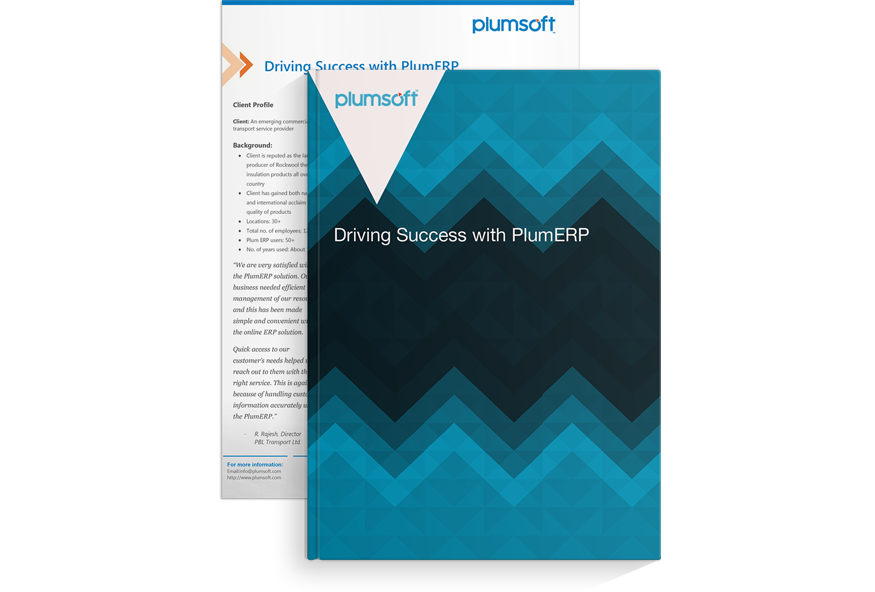 Driving Success with PlumERP - PBL Transport
We are very satisfied with the PlumERP solution. Our business needed efficient management of our resources and this has been made simple and convenient with the online ERP solution.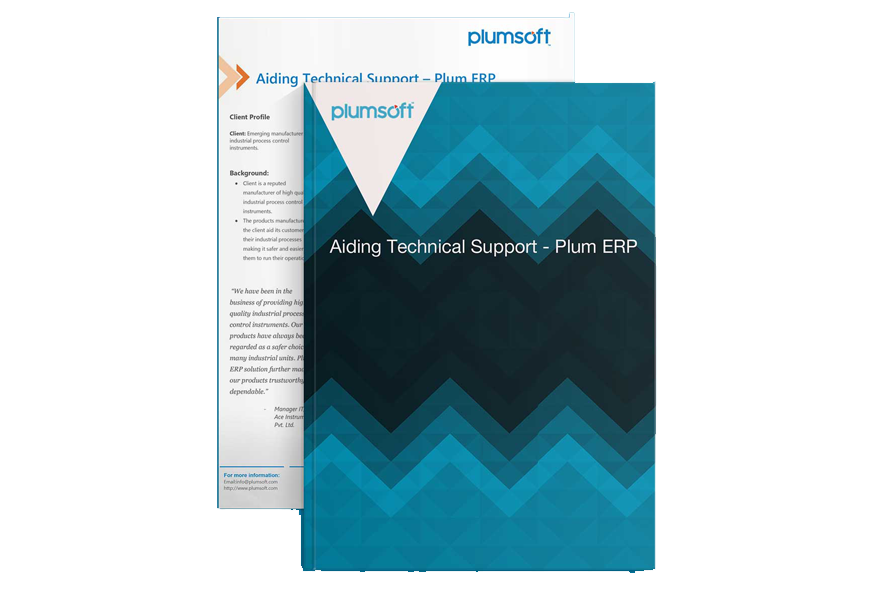 Aiding Technical Support – Plum ERP - Wipro
We have been in the business of providing high quality industrial process control instruments. Our products have always been regarded as a safer choice by many industrial units. Plum ERP solution further made our products trustworthy and dependable.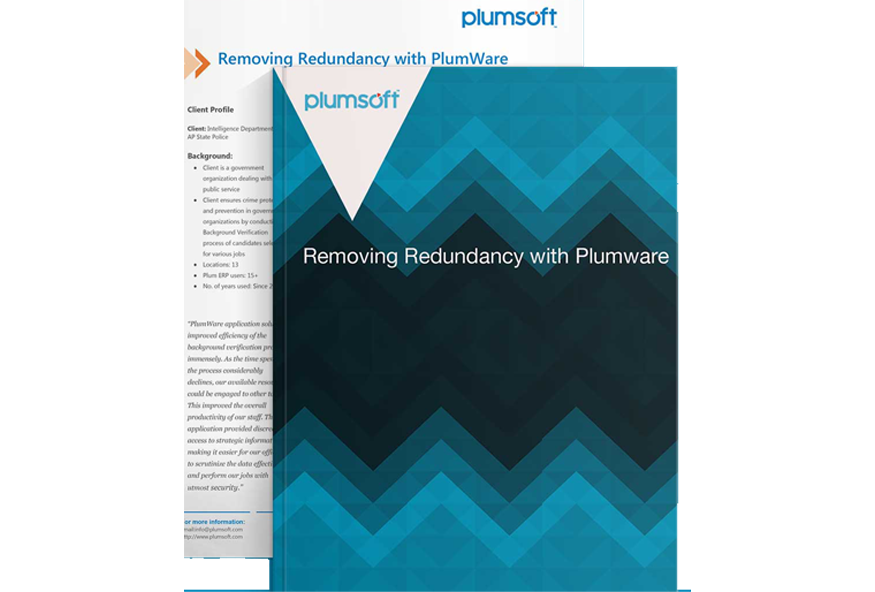 Removing Redundancy with PlumWare – AP State Police
PlumWare application solution improved efficiency of the background verification process immensely. As the time spent for the process considerably declines, our available resources could be engaged to other tasks. This improved the overall productivity of our staff. The application provided discreet access to strategic information making it easier for our officials to scrutinize the data effectively and perform our jobs with utmost security.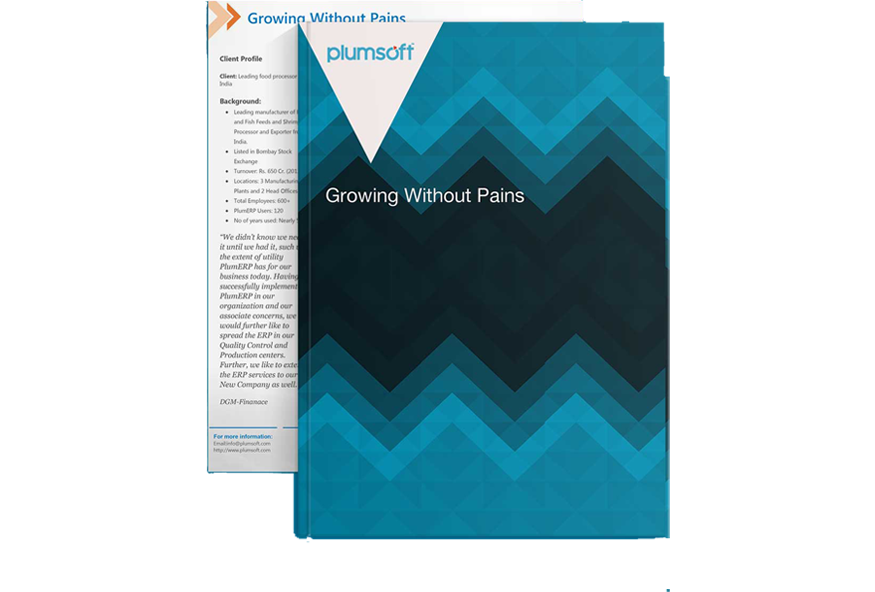 Growing Without Pains - Avanti Feeds
We didn't know we needed it until we had it, such was the extent of utility PlumERP has for our business today. Having successfully implemented PlumERP in our organization and our associate concerns, we would further like to spread the ERP in our Quality Control and Production centers.